Why ACCORD
Pioneers at the interface between technology
and dispute resolution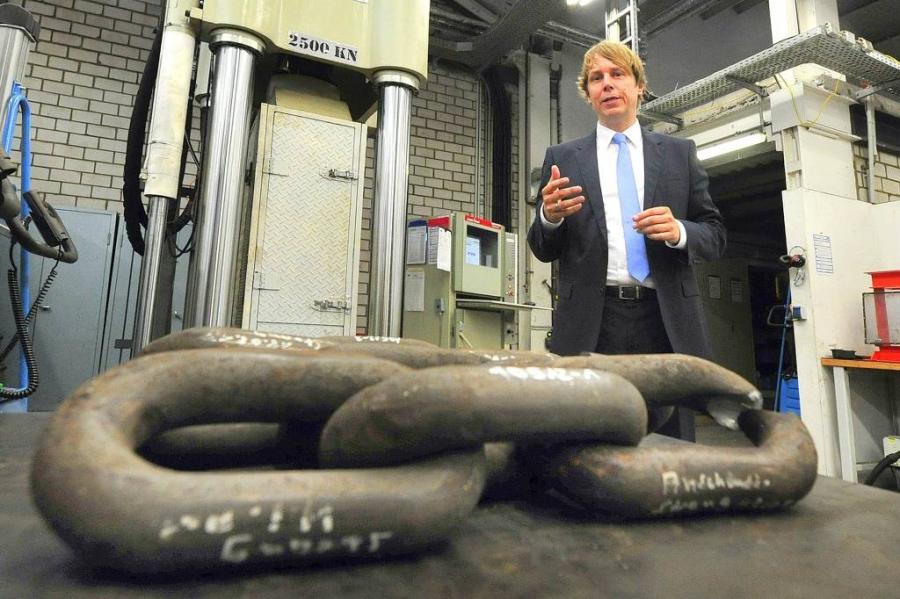 The ACCORD concept is based on a unique blend of competences. The conciliators are either qualified lawyers or engineers. Due to their industry experience, our conciliators are familiar with technical projects, as well as court proceedings and corporate management from an internal perspective. On this basis, ACCORD has become one of the leading providers of conciliation services for technical disputes.
Objective and balanced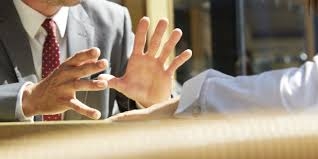 Successful dispute resolution hinges on the conciliators' objectivity and the even-handedness of the proceedings. ACCORD and its conciliators are aware of this and therefore act in a balanced and objective manner at all times. The ACCORD Conciliation Rules, in conjunction with § 47 para. 2 no. 1 of the Law on the Judiciary in the State of North Rhine-Westphalia, oblige each ACCORD conciliator to perform his duties independently, impartially and free from any directions.
Confidential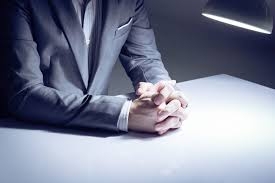 All parties, conciliators and other participants in the proceedings undertake to maintain confidentiality pursuant to the ACCORD Conciliation Rules. These confidentiality obligations continue to apply even after the conclusion of the proceedings. In particular, the parties undertake not to introduce as evidence in arbitration or court proceedings any views, proposals, admissions or settlement offers made by the other party, or any proposals, assessments or recommendations made by the conciliators. Only the initiation and termination dates of the proceedings and the content of any agreement reached between the parties may be disclosed under certain conditions (e.g. if there is a dispute about statute of limitations).
Thinking ahead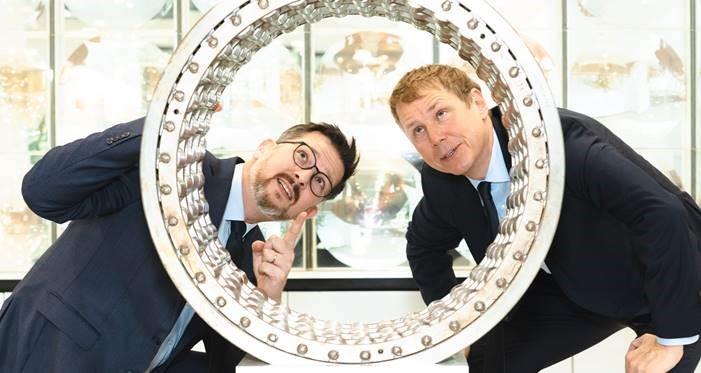 Our many years of experience with the resolution of technical disputes enable us to approach problems in a solution-oriented manner. For years, we have succeeded in answering challenging legal and technical questions and resolving conflicts in various contexts. Our secret of success: we understand industry and always think from the (good) end.
State-recognised conciliation office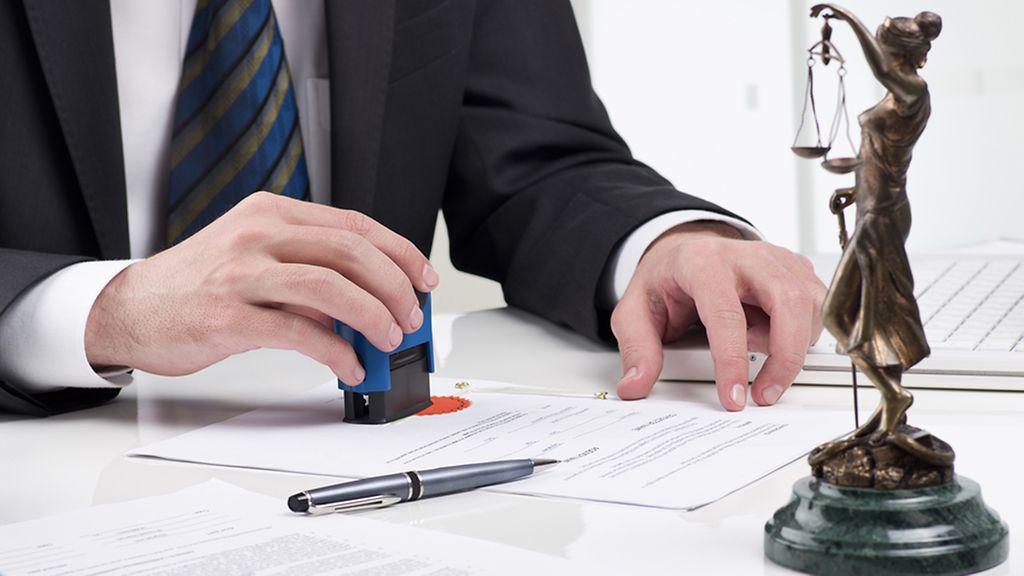 ACCORD Schlichtung GbR is a state-recognised conciliation office in the sense of § 794 para. 1 no. 1 of the German Code of Civil Procedure ("ZPO") and in the sense of § 204 para. 1 no. 4 of the German Civil Code ("BGB"). Thus, the ACCORD conciliation procedure has two significant advantages over other types of out-of-court dispute resolution: firstly, the initiation of the ACCORD conciliation procedure can suspend statute of limitations periods; secondly, a settlement reached in the course of an ACCORD conciliation procedure can be executed in an enforceable deed and is, in this respect, equivalent to an enforceable court judgment.